How to strengthen and grow your nails in lockdown
Lockdown probably means that we have to say goodbye to our perfectly manicured gel nails and hello to natural nails. For many people, this will be the first time in years that they have gone without gel polish or extensions. Why not use this opportunity to give your natural nails a little TLC? With some simple tricks and loads of beauty products available at Missguided, you'll have strong nails in no time.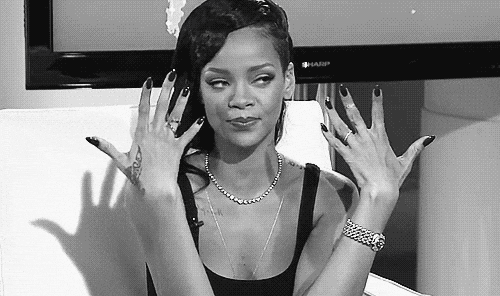 Top tips to strengthen and grow your nails
Stay hydrated
Moisturise the nail bed and cuticle
Use gentle nail files
Prioritise health over length
Let your nails breath
Stay hydrated
This might seem like a simple one, but drinking plenty of water during the day can work wonders if you are trying to strengthen and grow your nails. If your body is hydrated, so are your nails. This will prevent them from becoming dry, flaky and brittle.
Moisturise the nail bed and cuticle
Make cuticle oils your new best friend. Applying a small amount of cuticle oil, moisturiser or hand cream can prevent breakages of weak nails. Build this into your daily skincare routine and you'll start to see big changes quickly.
Use gentle nail files
Soft nail files take a little longer to get the desired shape, but they prevent extra tears in the nail which can lead to peeling and hangnails. Always file your nails in one direction using long strokes. Avoid pulling the file back and forward.
Prioritise health over length
Much like your hair, your nails will stay healthy for longer if you keep them trimmed and filed. It's essentially like getting rid of your split ends.
If you are in the self-care mood, take a look at our ultimate list of self-care gifts to treat yourself to.
Check back to the Babezine daily for new stuff including exclusive music interviews, makeup tutorials and more.