Non-cheesy winter date ideas
When the weather is crap and you're skint, nothing beats the idea of staying in bed all day. But we have to admit, there's only so many times that you can rewatch Friends on Netflix. Don't let the freezing temps stop you and your boyf or best friend from hanging out. We've rounded up loads of cheap winter date ideas for the colder months.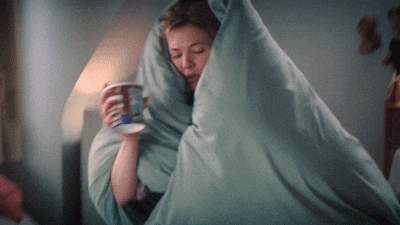 Cheap Winter Date Ideas
So let's face it, you've probably already blown all of your Christmas budget on cyber deals for yourself (who can blame you?). We're here to save the day. Discover our top 10 date ideas on a budget. For best friends and couples alike, we've got your winter evenings covered.
Christmas Markets
Pay a visit to your local Christmas markets, have a mooch, have a mulled cider (or three) and GET FESTIVE.
Make s'mores on the fire
You will need: marshmallows, tinfoil, chocolate and digestive biscuits. Wrap up your parcel of goodness and hold it over the fire with a pair of tongs until it reaches peak gooey-ness. (You can also do the cheating method and pop them under the grill.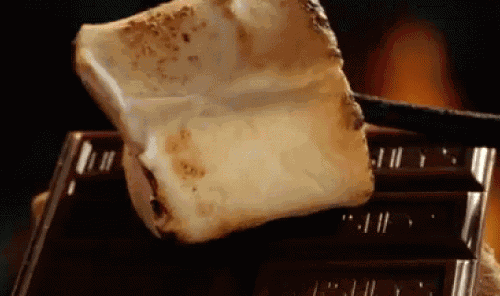 Winter walks (with a flask of mulled wine, obviously)
On a sunny winter day (if we ever get one of those) head out on a stroll with your friend or S.O. Take a flask of mulled wine and factor in a nice country pub on route.
Board game tournament
WARNING: board games may put you at major risk of arguments. Things are about to get competitive. Dig out the Monopoly board or Scrabble set and start playing. Why not add a little festive cheer to the game with drinking forfeits?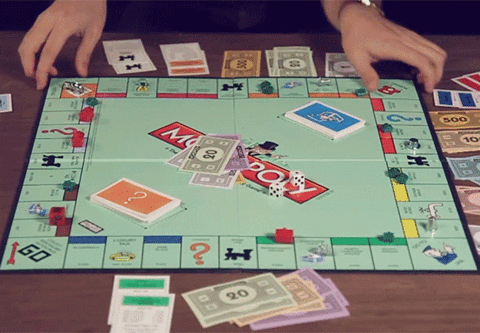 Netflix and chill
Nothing says 'night in' like a takeaway and movie night. Choose a film each and order in some food that you haven't tried before.
Charity shopping
Browse your local charity shops. Discover a world full of tat and some actually really good stuff. Plus it's the perfect excuse to stop off for a nice coffee or hot chocolate on route.
Chocolate fondue night
What's the only thing better than chocolate? Melted chocolate with strawberries and marshmallows dipped in. Get creative with your dipping ingredients, try out churros, brownie bites, popcorn or pretzels!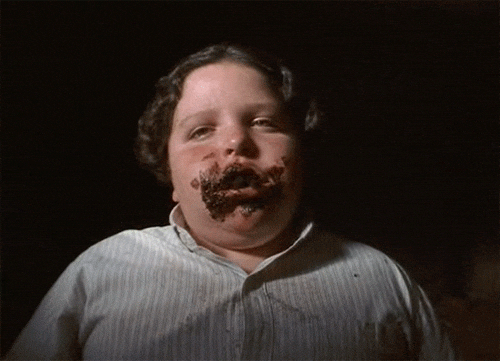 Christmas lights switch on
Christmas light switch ons are always a bit cheesy, but they get you in the festive spirit. Turn up to see a Corrie star or an X Factor runner up press a big button. What could be better?
DIY Spa day
Make your own spa at home. Crack out a bottle of prosecco and the essential oils for the ultimate night in. Create homemade sugar scrubs and avocado hair masks for the ultimate zen evening. Take a look at some treatment ideas here…
DIY Bake off competition
3, 2, 1 BAKE. Challenge bae or your girl group to your very own bake off competition. From gingerbread men to chocolate cupcakes- it's the ultimate excuse to pig out this winter.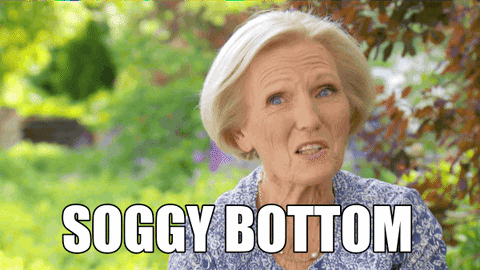 Our cheap winter date ideas mean that you have more money left to spend on clothes. (That's how budgeting works right?). Bag yourself some new sh*t in the Missguided Cyber sale.
Keep an eye on the Babezine for more date ideas, relationship advice and more.