Netflix shows with an LGBTQ+ lead
In celebration of Pride Month we've rounded up some of our fave Netflix shows with an LGBTQ+ lead. Why binge watch any Netflix show, when you could binge watch one with a strong lesbian or trans lead? We are bored of the gay best friend role, we want to watch TV that puts our queer heroes at the front of the storyline.
From OITNB, to Ryan Muphy's Pose, we've got a whole range of shows that you're gonna want to add to your Netflix list right now. Get scrolling to see our top picks below…
The best Netflix shows with an LGBTQ+ lead role
Orange Is The New Black
If you haven't got round to watching OITNB yet, what have you been doing with your time? Set in a women's prison, the story follows Piper and her fellow inmates of Litchfield prison. Full of drama, crime and dysfunctional relationships, it's a binge-watcher's heaven.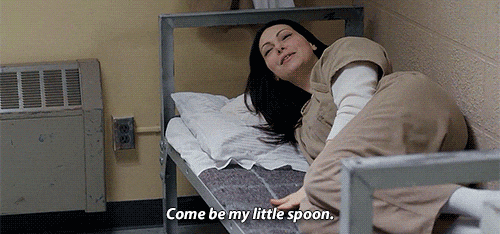 Pose
From the creator of American Horror Story and Glee (yes that was the same person, believe it or not) comes the show Pose. Incredibly camp, hard hitting and glamorous, it explores the culture of New York's infamous drag balls. In case you didn't know, these were huge competitions hosted by the Black Trans and Gay community in the 80s and 90s. It's a celebration of culture, history and really good clothes.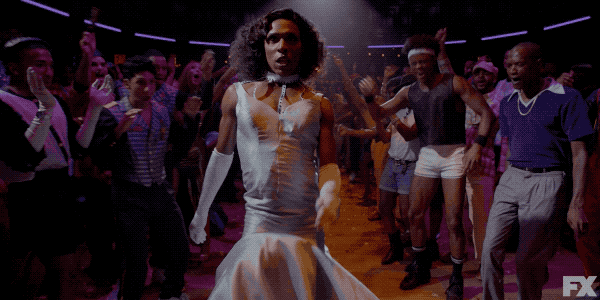 Queer Eye
The ultimate feel good show, if you don't know already, get to know. Follow the Fab 5 as they travel across the USA offering confidence, advice and support to those who need it. Warning: some episodes may cause tears, especially if you are hungover.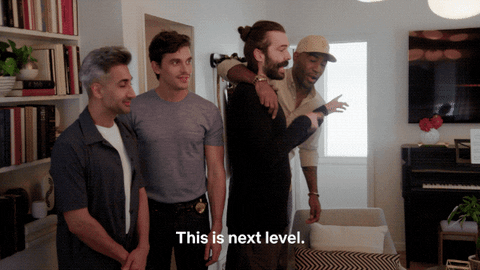 Schitt's Creek
If you want a feel-good easy watch, then Shcitt's Creek should be right up your street. The series follows rich-kid siblings Alexa and David, who are forced to move to a tiny backwater town when they lose all of their money. The show explores sexuality and relationships in an accessible and funny way.
AJ & The Queen
Starring Rupaul, this show is about unlikely friendships, Drag culture and America in the 90's. When a ten year old kid unexpectedly falls under the care of a struggling Drag Queen (RuPaul, obviously), the pair travel across the country in a beat-up RV, performing in Drag shows along the way.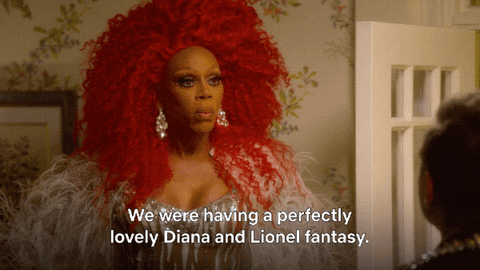 If you wanna get a little more TV inspo, take a look at our favourite Netflix releases from June. If you actually just came to look at the clothes, head over to Missguided to take a look at our latest drop.