The Friday Debrief 29/11
It's Black Friday, payday (finally) and less than a month until Christmas.
Not only can you get up to 70% off Missguided, but Dominoes are also doing half price pizza all day. *Cancels plans to eat pizza and online shop*
While you're resisting the urge to spend all your pay check on Black Friday deals, why not get your fix of celebrity news, gossip and fun sh*t that's been happening this week?
Friday Debrief 29/11
Shay Mitchell posted the first pics of her baby girl
Shay Mitchell from PLL has FINALLY posted photos of her baby girl, Atlas Noa. She was born on 20th October and is the cutest thing ever. If you don't agree, you're wrong.
Gavin and Stacey Christmas special
Gavin and Stacey is returning to our screens in 28 days for a Christmas special. That's what's occurring. What better Christmas present could we ask for? Watch the trailer below.
The Pussycat Dolls are back
Don't cha wish the Pussycat Dolls would get back together? You're in luck. They have announced a UK arena tour in 2020. Tickets are already on sale, so move quick.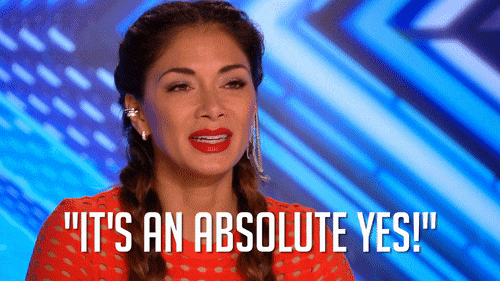 Lizzo broke the internet
We are all for a micro-bag, but Lizzo took it one step extra. As if she wasn't an icon already, she broke the internet with her tiny bag at the AMA's this week.
Harry and Meghan celebrate their anniversary
It's officially been 2 years since Harry + Meghan tied the knot. They are 100% relationship goals.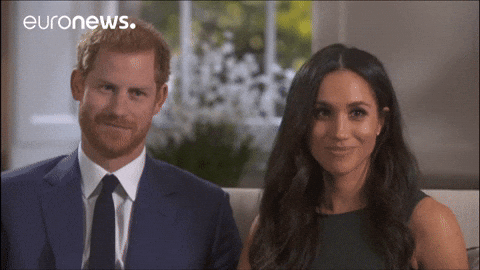 That's all for the Friday Debrief 29/11, check back to the Babezine next week, for an all-new issue.
In the meantime, why not treat yourself to something new? After all, you deserve it.