What to do if you aren't going to a festival anymore
Let's face it, the world is a scary place right now and it's near impossible to plan ahead. To those of us that were planning on making the most of festival season, times are looking a bit bleak. We've rounded up 5 things you can still do this summer if your festival has been cancelled.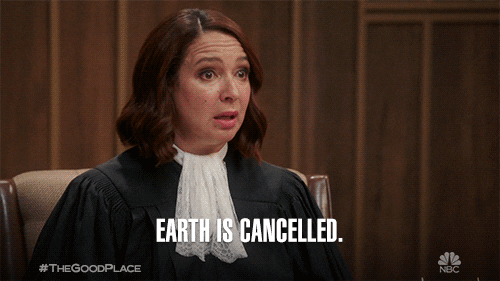 Go Camping
'Social distancing' means that you shouldn't be putting yourself into crowded situations full of people, but that doesnt mean that you can't enjoy the British countryside. Head out to a remote campsite with your housemates or partner, have a few drinks, listen to your music and have a good time together.
Create your ultimate line up
Create a youtube playlist of live performances from all of your favourite artists, set it playing in your living room, have a few drinks and enjoy the space that you wouldn't normally get at a real gig.
Save money for next year…
If your festival is cancelled, save the refund money and put it towards your dream festival next year. If you have ever fancied going abroad for a gig, investing in a huge tent for you and your friends or creating the ultimate festival wardrobe, congratulations you now have the funds!
Plan your own mini festival
So you may not be able to make it to Coachella or Glasto, but this is the perfect opportunity to plan your own 'festival'. Once it is safe to do so, throw yourself a big camp out party with all your friends. Dress up in festival outfits, play music, get the barbecue going and enjoy each other's company.
Make the most of being at home
It may be sh*tty to be missing out on your festival, but it's important to stay positive at times like this. Take advantage of not being stuck in a cold muddy field, with only a roll mat and a sleeping bag. Treat yourself to some new loungewear or PJs, put a facemask on and feel smug in the comfort of your own cosy bed.
Go on, treat yourself…
If you need a music fix, take a look at the Babezine Tunes to discover exclusive playlists, Q+As and more cool sh*t.