Easy Homemade Beauty Treatments
You might not be able to make it out to the spa or the salon for the pampering you deserve, but that doesn't mean that you can't look and feel glowy as f*ck in your own home. We've listed off some easy homemade beauty treatments that you can recreate using ingredients that are lying around your house.
If you're a lazy gal (no shame there) you can still buy sheet masks from Missguided for an easy way to boost your self-care levels.
Shop Skincare
Homemade beauty treatments
These cheap and simple homemade beauty treatments contain natural ingredients, most of which you will already have in the back of a cupboard or lying around the house.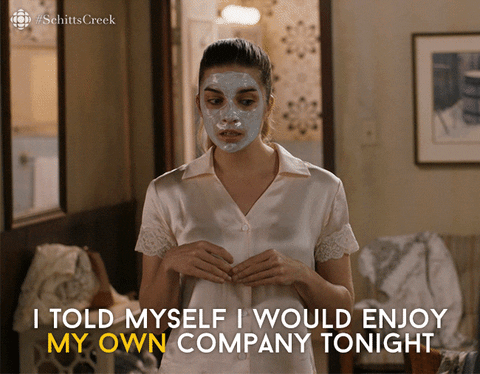 Sugar Lip Scrub
Perfect for prepping your lips before applying lipstick, or just removing any dry skin.
Ingredients:
1 tablespoon sugar
1 tablespoon of runny honey
Method:
Mix the honey and sugar in a small bowl and mix. Once this has turned into a grainy paste, apply it to clean lips. Gently the scrub for a minute or so, be sure not to press on too hard. Rinse the scrub off your lips and pat dry with a warm towel.
Avocado Face Mask
This refreshing face mask is guaranteed to leave your face feeling glowy and bright.
Ingredients:
1/2 ripe avocado
1 tablespoon pure honey
1/2 teaspoon freshly squeezed lemon juice
Method:
Wash your face to remove any excess makeup, products or oils. Mash up the avocado in a bowl with the back of a fork and mix in the honey and lemon. Apply the mask to your face with your hands, or a brush if you prefer. Leave the mask to set for around 20 minutes and then rinse off with warm water.
Exfoliating Coffee and Face Scrub
Remove any dead skin and invigorate your body with this easy homemade caffeine scrub.
Ingredients:
2 tablespoons ground coffee
1 tablespoon brown sugar
1 teaspoon olive oil or coconut oil
Method:
Combine all of the ingredients in a glass bowl and mix well until you have a thick paste. Scrub on your body and face in the shower and rinse off before getting out. You can store the mixture for up to 1 month in an airtight container, meaning that nothing goes to waste.
More beauty treatments you can do at home…
If you're not the crafty type, don't worry, there's still loads of beauty products you can buy without having to get your hands dirty.
Gel nail kits
Hair Treatments
Skincare
Check back to the Babezine daily for new stuff including exclusive music interviews, makeup tutorials and more.