Everything you need to know about LullaBellz
PSA🚨 LullaBellz has officially launched on site and we are ready to embrace the long hair life. Premium AF and easy to use, their extensions and wigs are the easiest way to transform your aesthetic in a number of minutes.
Always wanted to dye your hair pink, but you're scared of commitment? We got you babe. Hair feeling flatter than your ex's personality? We got you babe.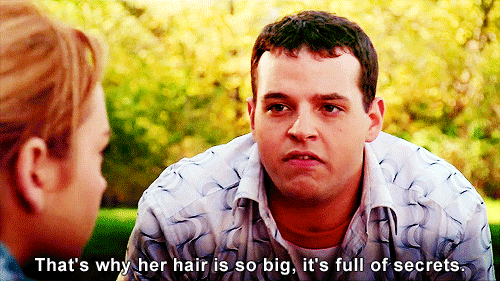 Clip in hair extensions
Add body and bounce to your style with luxe hair pieces. Now you can achieve a salon-fresh blow dry from the comfort of your room (because who is organised enough to book a hairdressers appointment before a night out?).
Lace front wigs
Wigs are the lazy girl's dreams. Flip your aesthetic, with loads of different lengths, colours and styles. If you're not brave enough to apply the dye, just invest in a new wig.
Ponytails
The LullaBellz pony extenders are enough to give Ari a run for her money. The hairpiece has a comb that sits securely under your bobble and is fastening with an invisible velcro strap. WARNING: May cause constant hair swishing.
Styling inspiration
Wanna know how to style your LullaBellz wigs and extensions? We've rounded up some of our favourite babes from the gram. Get scrolling for some serious inspo.
Check back to BabeZine beauty for all-new brands, styling tips and tutorials.