Self-Care Gifts You Deserve RN
Let's face it, we could all do with a little self-care at the minute. Whether you're working from home, furloughed or a key worker on the front line, times are tough and a pamper would never go a miss. Treat yourself or send a care package to friends and family. Scroll down below to see our top picks for self-care gifts.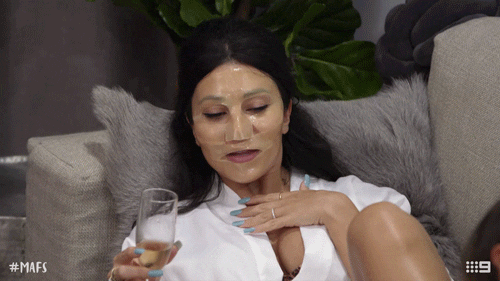 Self-Care Gifts
With all the pressure to be productive, start a hobby or workout, it's easy to forget to take some actual 'you' time. Now is the perfect opportunity to hit pause on life and focus on what makes you feel good.
For more ideas, take a look at Missguided's full range of beauty gifts. Treat yourself or a friend to a little pick-me-up this weekend.
Check back to the Babezine daily for new stuff including exclusive music interviews, makeup tutorials and more.