The Friday Debrief 22/11
Its cold outside, we're all skint and absolutely nobody can get over how dark it is outside (even though it's the same every single year).
We are one week closer to Black Friday (holy sh*t) and the deals have already started dropping.
In the meantime, here's your official fix of celebrity news, gossip and fun sh*t that's been happening this week.
*WARNING- Drag Race Spoilers below…
Friday Debrief 22/11
Mcdonald's Breakfast
Your hangover prayers have been answered… McDonalds have officially extended their breakfast hours to start from 11am instead of 10:30am. The new times started on Wednesday 22nd November across all UK stores.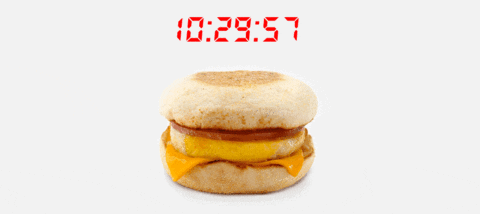 Joker sequel
It's looking like Joker is getting a sequel and we can't wait. No news on a date, but it's coming. We don't have many details yet, but fingers crossed on the return of Joaquin Phoenix.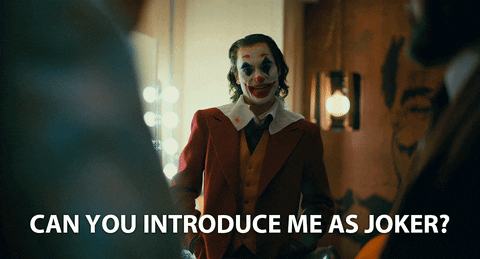 Roman Kemp in I'm a Celeb
Roman Kemp has apparently left his girlfriend a video for each day they're apart. Actual couple goals. They have been together 2 years and counting. Drag Race UK winner crowned *SPOILER ALERT*
Scouse queen The Vivienne was officially named the first ever winner of Rupaul's Drag Race UK. Twitter seemed to think that Divina DeCampo was robbed of the crown. We're not saying anything… 🐸☕️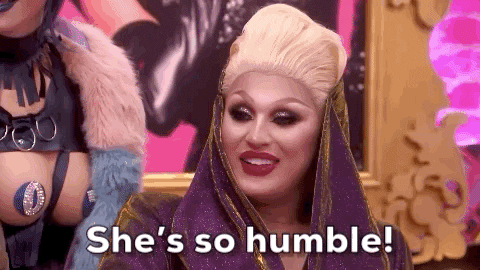 Stormzy is back
Stormzy's back with his new single 'Own It' featuring Ed Sheehan + Burna Boy. The full album is due to be released on December 13th, so not long to wait now.
The return of 'You'
Netflix are starting to tease the second series of 'You'… It's back on 26th December (perfect Boxing Day binging). What ever happened to Dan Humphrey aka Lonely Boy?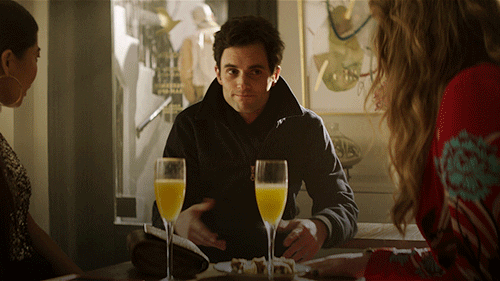 That's all for the Friday Debrief 22/11, check back to the Babezine next week, for an all-new issue.
In the meantime, why not treat yourself to something new? After all, you deserve it.