Christmas films that aren't too Christmassy
We are all in agreement that Christmas doesn't officially start until the 1st December. That means that Elf and The Grinch are currently off the table for another few weeks.
However, if you want to feel a little festive without peaking too early, we've created a definitive list of non-Christmassy Christmas films.
From Harry Potter, to Bridget Jones, discover the ultimate binge-watching list below.
Non Christmassy Christmas films
Bridget Jones' Diary
Bridget is always our number one girl. Funny and disaster-prone, she is relatable AF and lets us know it's okay to be a bit of a mess.
Mean Girls
Mean Girls may contain one of the most iconic Christmas scenes ever. You'd be lying if you say you've never done the thigh slap during Jingle Bell Rock.
Harry Potter (literally all of them)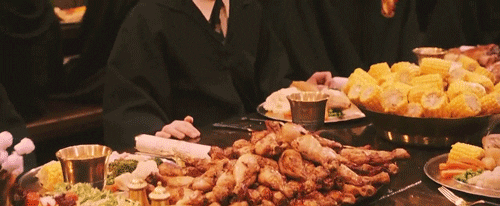 Hogwarts is possibly the most festive place on Earth. Snowy castle scenes, huge feasts and not to mention the Yule Ball. I mean come on, THE YULE BALL.
Frozen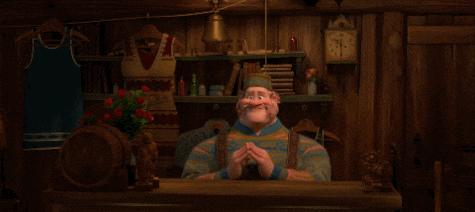 We are never letting go of our Frozen obsession. It doesn't count as a Christmas film if it's just about snow and ice right?
The Chronicles of Narnia: The Lion, the Witch and the Wardrobe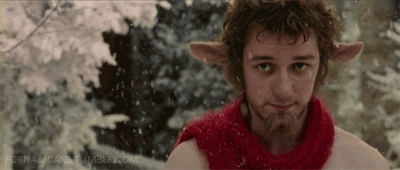 This movie is childhood nostalgia personified. Its wholesome, feel good and just a little bit Christmas-sy.
The Holiday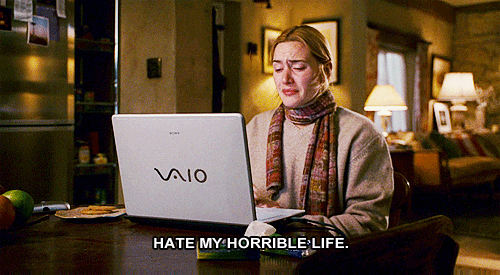 We all need a good cry at a rom com every now and then. The Holiday is the ultimate mixture of happy, funny and heart-wrenching-ly emotional.
Happy Feet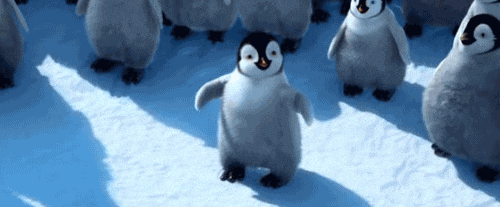 Baby penguins dancing, what more do you want from a film?! Happy Feet is an accurate representation of us trying to dance after stuffing our faces over the Christmas period.
Love Actually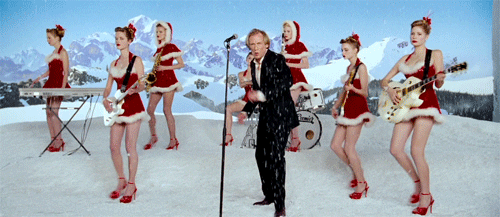 Did you really think we wouldn't include Love Actually on the list? If was going to convince you stay in on a Saturday night, it's this one.
Cool Runnings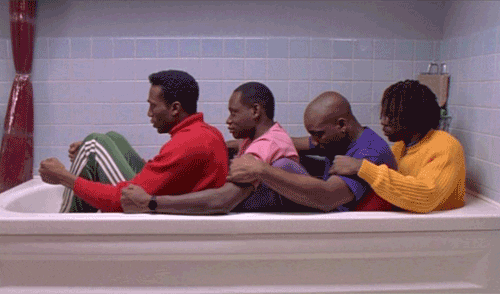 Let's throw a little 90s realness into the mix. Cool Runnings is undeniably cheesy, but that doesn't make it any less hilarious.
Movie-watching uniform…
If you are going to embark on your movie-watching marathon, you're most definitely going to need to upgrade your loungewear collection. Discover comfy clothes, worthy of a lazy day.
Keep an eye on the Babezine culture for more movie reviews, music and more.