Mean Girls Halloween costume ideas
On Saturday it's October 3rd, which officially means one thing, Mean Girls Day. In celebration of this monumental date, we decided to show you how to create a Mean Girls Halloween costume, using clothes from Missguided.
Whether you're a Janice stan, a Cady lover or you bow down to the queen of Plastics, Regina George, we've got you covered. Scroll down below for Mean Girls Halloween costumes for 2020.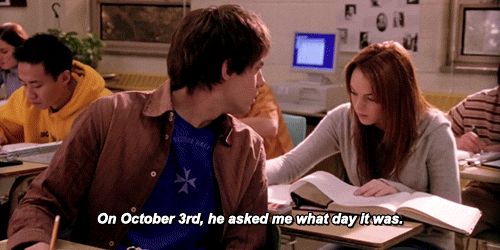 Mean Girls Outfits for Halloween
Okay, so we might not be hitting up the usual Halloween parties and club nights this year, but that doesn't mean you can't dress up. Celebrate the holiday with your uni flatmates, partner or on a dreaded Zoom call.
Damien
If you wanna keep it low key, cheap and easy, then Damien is the character for you. Throw on a blue hoodie and sweats with a pair of oversized sunnies and you're sorted. Just remember to keep shouting 'She doesn't even go here' for extra costume credit.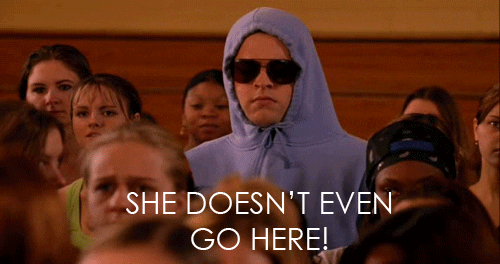 Janis
Okay, we'd all be lying if we said Janis wasn't the coolest person in the whole film. She is ICONIC and easy to dress up as. You just need to embrace your inner grunge vibe with army jackets, oversized tees and of course, hair clips.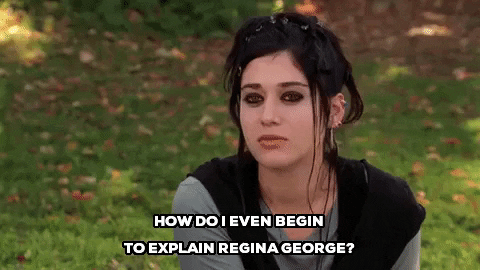 Regina George
If you are gonna do a Mean Girls Halloween costume, you might as well make it the scariest of all, Regina. If you wanna dress up as the queen of the plastics, you gotta go full on preppy. Of course, you need to wear pink too.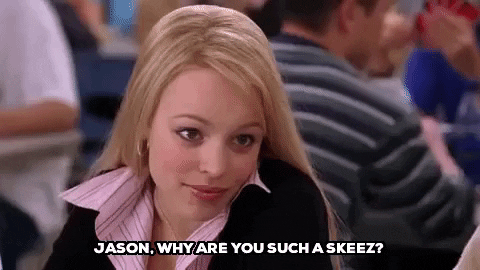 Regina's Mom
A.K.A. June George. How did such a small character make such a big impact? You don't want to go in fancy dress as a regular mom, you wanna go as a cool mom. Throw on a retro pink velour tracksuit and grab your parents' old video camera from the loft for extra points.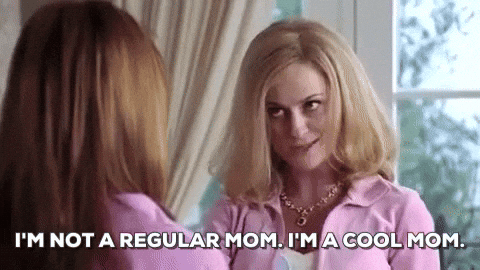 Make sure you check back to Babezine for more hacks and outfit ideas. Looking for some more halloween inspo, take a look at our Halloween costumes now.