Stuff to do at home this bank holiday weekend
How to spend a rainy bank holiday in lockdown
Deleted two nights out and a bottomless brunch from your calendar for this bank holiday weekend? Just because we can't go out, doesn't mean that Easter bank holiday is cancelled. Make the most of your time off work with fun stuff to do, boozy games and productive activities to do at home. Keep scrolling to get a little inspo 👇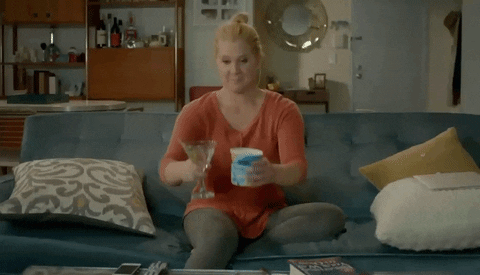 Fun things to do in lockdown over bank holiday weekend
1. Easter baking
Your Instagram feed may be filled with countless banana breads, but it's time to add a little Easter twist to your baking game. Opt for cornflake nests or Creme Egg brownies. Plus the best thing about being in lockdown is that you can eat all of your cakes without having to share them with colleagues or friends.
2. Start a book club
You know how you always say you're "going to get back into reading" well now is your opportunity. Start a virtual book club with your group chat. Decide on something you all want to read (it can be something easy and lighthearted), then schedule a video call at the end of the week and chat about your favourite bits over a glass of wine. (If you actually have a deadline in place, it will motivate you to read more).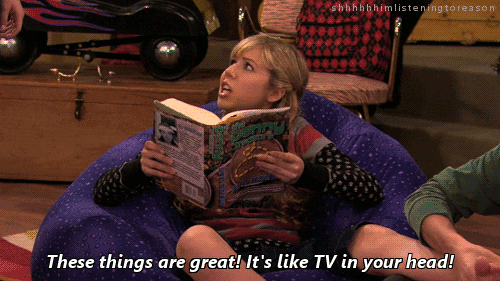 3. Couch to 5k
The gym may be closed, but you can still head out for a bit of exercise and clear your head. Apps like Couch to 5k are perfect if you're an inexperienced runner. Find a quiet track, road or suburban area, and build up your confidence with running.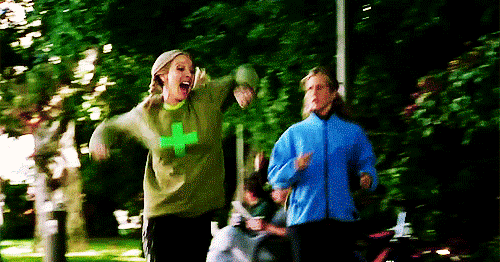 4. PJ party
Whether you're on lockdown with friends, family or a partner, a pyjama party can be the best way to forget what's going on in the world. Drag your quilt into the sitting room, crack open a bottle of wine and order a takeaway from a local restaurant or business. Spend the night listening to your favourite tunes, playing drinking games and indulging in sh*tloads of treats.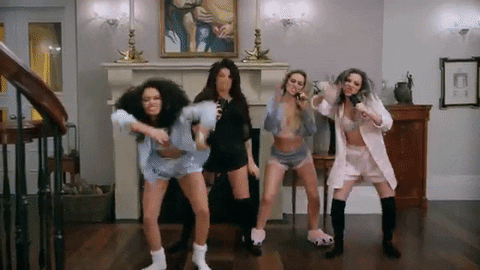 5. Just chill…
Don't bow down to the pressure of productivity during lockdown. Everyone's feeds are filled with countless yoga tutorials, crafts, recipes, tidying tips and more. If you need to spend a long weekend in joggers, chilling out in front of the TV, Facetiming a few friends and having long baths, just do it. You deserve it.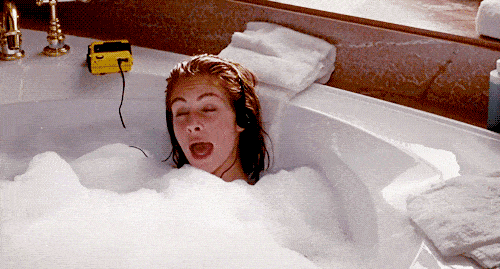 Check back to the Babezine daily for new stuff including exclusive music interviews, makeup tutorials and more.