This Halloween isn't going to be like previous ones, so we totally get it if you want to make minimum effort this year. The reality is, that you will probably be drinking with your uni flatmates or joining a dreaded Halloween-themed Zoom. If that's the case, then you won't want to be spending a fortune on your costume. Take a look below for 5 halloween costumes that you can easily create with a little black dress.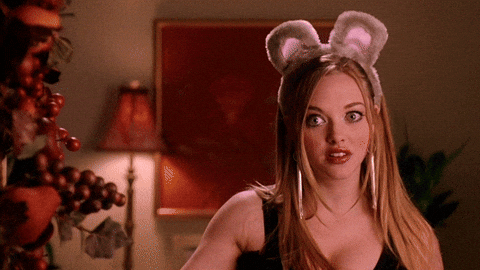 Halloween costumes using a LBD
Witch
Vampire
Skeleton
Fallen angel
A dark bunny
The little black dress is the perfect base for your Halloween outfit, whatever you decide to dress up as. Everyone has one hanging in their wardrobe and it comes in handy at moments like this.
Whether you opt for a vinyl black dress, denim or jersey, all you need is a few accessories and you're good to go.
Build a base
Find the ultimate LBD to help you plan your Halloween costumes.
1. Witch
You can't get more quintessentially halloween than a witch. Team your little black dress with black and white striped tights or stockings and add the signature hat. It's also an excuse to make a potion (or as it's also known a really strong cocktail).
2. Vampire
Whether you're team Salvatore or you're more of a Cullen girl, a Vampire is always a cool way to do halloween. Keep it subtle, minimal and sexy. Add a pair of fangs, some dark lipstick and a little blood and you're good to go.
3. Skeleton
This is where all those makeup tutorials you've been watching on Youtube finally come in handy. Using eyeshadow and liner, create a skull makeup look and team with accessories such as matching tights. Ps. if you don't have a steady hand, we got you covered with stickers from Shrine.
4. Fallen Angel
Angel but make her a baddie. Add some luxe black feathers, face jewels and don't be afraid to over accessorise. Nobody is gonna tell you to tone it down in hell.
5. Dark bunny
Yes we did mean bunny, but not the cute fluffy kind. Make it Ariana Grande, but even sexier. Pair your latex ears with a little black dress, a statement chain belt and killer over the knee boots.
More halloween inspo
For more Halloween outfit ideas, inspo and more, head over to Missguided Halloween now.