The Staycation Edit
Trips to Ibiza may have been cancelled this Summer, but UK staycations are very much on the cards. So, whether you are heading to the beaches of Cornwall, the Lake District or a London city break, we've got your outfit options sorted.
The stats have shown that more and more Brits will be staying close to home and holidaying in the UK. That means it's probably best to forget festival wear and beach coords, this Summer you're going to need to be packing cute day dresses, denim shorts and of course, rain coats (this is the UK after all).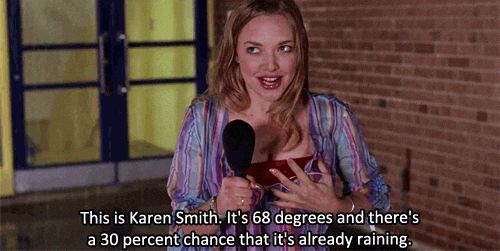 Staycation outfits for holidays in the UK
We've broken down outfit options for every stay-cay eventuality. Get scrolling and find your fave pieces now.
City Breaks
Whether you're sightseeing in London, Liverpool or Bristol, you're gonna want to pack the classic combo of jeans and a nice top. It's gotta be practical and comfortable, but also dressy enough to pop into a bar for an espresso martini (or three) during the day. You'll probs also want to keep a pac a mac to hand, so you are protected from the rain, but you don't compromise your tourist photo opportunities.
Beach Holidays
Whether you are sunbathing in Cornwall or eating Fish and Chips in Brighton, you're going to want something that easy to slip over a bikini, in case you fancy a mid-afternoon swim. Opt for an easy day dress to throw on over your bikini, a pair of chunky black sandals and a cute raincoat. (We are just being realists okay?)
Countryside Getaways
If you fancy a staycation in the Lake District or a weekend in a cosy log cabin, you'll probs need something you can go hiking in. Team some gym leggings or joggers with a comfy oversized hoodie and a pair of practical shoes (we hate practical shoes as much as the next person, but sometimes there's no other option). For this trip you will 100% need a waterproof jacket, probs an umbrella and most definitely snacks to take on your adventures too.
Need a little location inspiration? We've got you covered, take a look at our favourite places to go on holiday in the UK.